Gallery
Use this for posts that require more than one image to be displayed.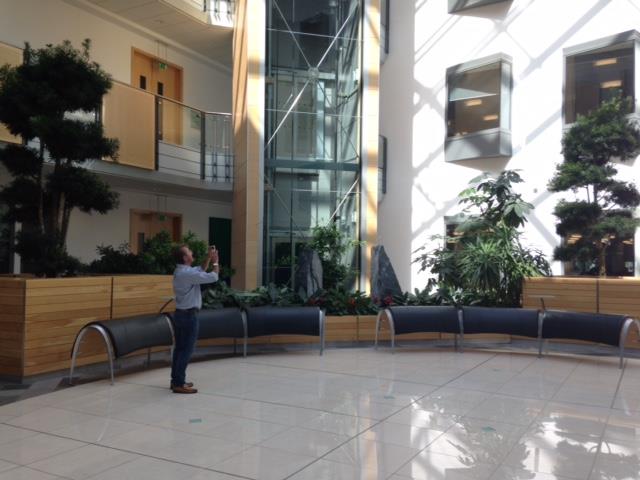 Rare Bonsai Podocarpus trees installed into the Sage Great Park Atrium.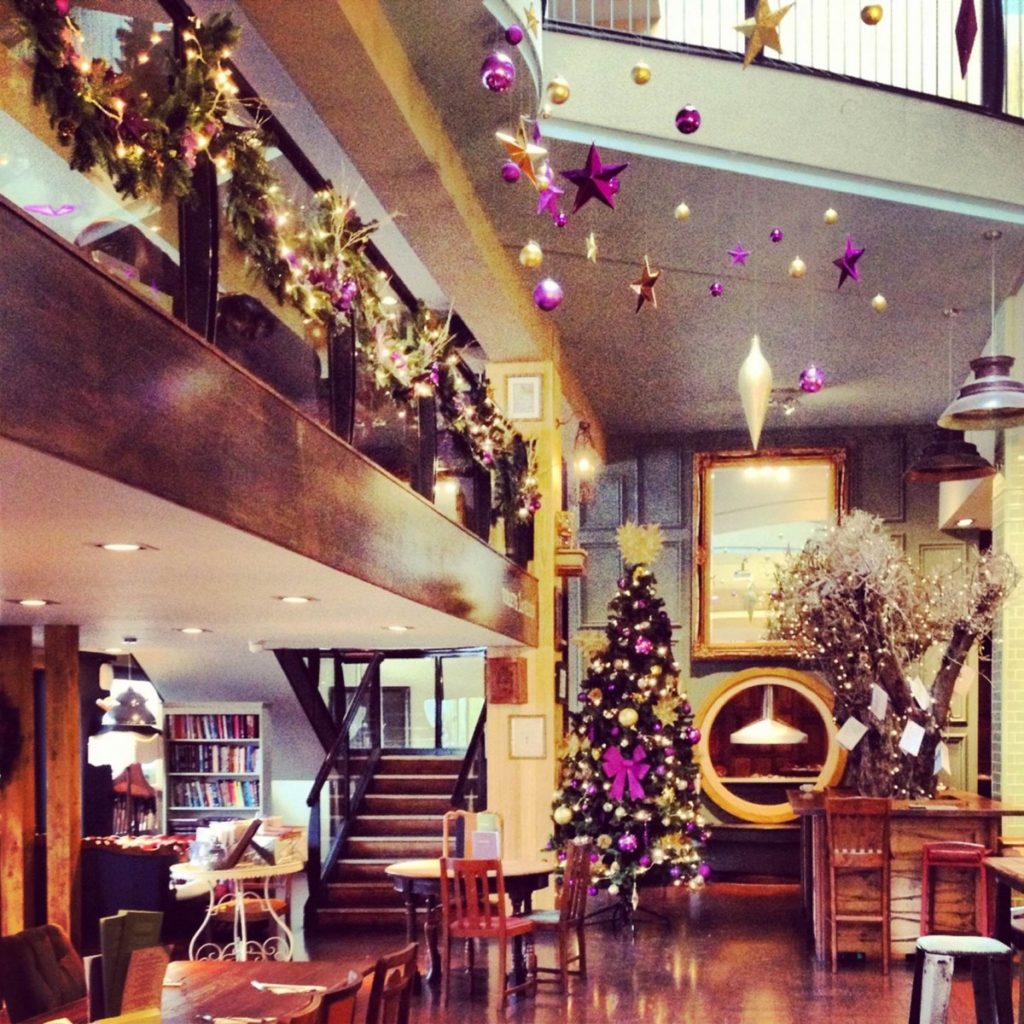 Lease a leaf to supply Pitcher & Piano for the 5th year running.
We are sponsoring 3 staff members who are competing in the 2015 Castle Howard Triathlon.